Pet Tags Matter
When we learned up to 60% of animal shelter revenue comes from pet license sales, but that a mere 13% of pet owners license their animals, we found our mission.
Since 2014, DocuPet has created our solution to increase awareness of the need and importance of pet licenses, to provide real value to pet owners, and to reduce the number of intakes for local animal shelters.
We've partnered with The City of Syracuse to make every pet license as valuable to you as it is to animal safety here.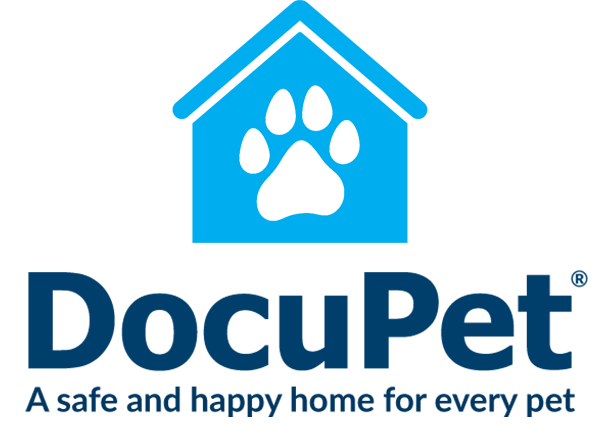 With Your DocuPet License You Will Receive:
The HomeSafe™ Lost Pet Service
Beautiful Tags linked to a secure online profile
Perks for Pet Owners: Get Gift Vouchers and Deals
Thanks for supporting animal welfare in your community
DocuPet membership includes your Syracuse Dog License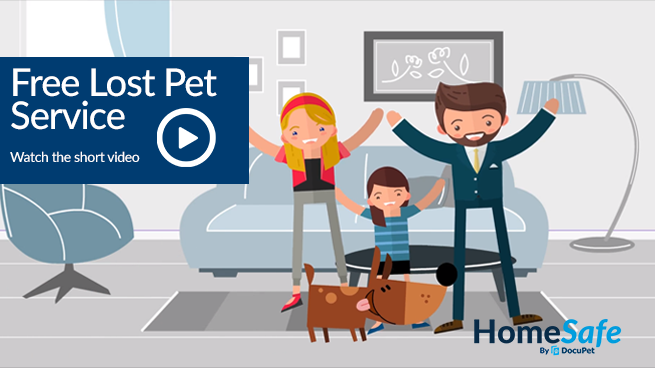 If your dog becomes lost, anyone who finds your furry friend can file an online report that will be sent to you immediately. You can also create a Lost Pet Report that will send a message to other local pet owners.
Need help? Call our 24/7 HomeSafe™ Hotline at 1-877-239-6072 to get the support you need to be reunited with your little buddy. HomeSafe™ is free with your DocuPet membership.