All Lost Pets for Syracuse
If you have found a pet please enter its tag ID below to lookup the pet's public information. If you can't find the pet's profile please contact DocuPet at 1-877-239-6072 so we can help get this pet home quickly!
All Lost Pets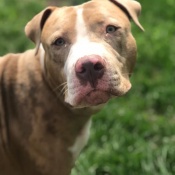 Red Red nose pitbull
FG62H
Date of Birth: May 18/2017
Lost Date
March 15th, 4:00pm
Last Seen
516 Carbon Street, Syracuse, NY, USA
Pets Returned Home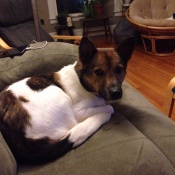 White and brown Australian Cattle Dog mix
Lost Date
November 19/2018
Found Date
November 19/2018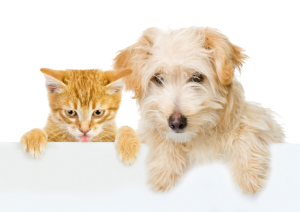 Are you A Pet Owner?
License your pet with the City of Syracuse and get:
Tags that help all pets by supporting local animal welfare initiatives
Access to an online pet account
Free Lost Pet Program