All Lost Pets for Syracuse
If you have found a pet please enter its tag ID below to lookup the pet's public information. If you can't find the pet's profile please contact DocuPet at 1-877-239-6072 so we can help get this pet home quickly!
There are currently no lost pets in Syracuse!
Pets Returned Home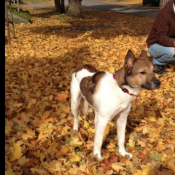 White and brown Australian Shepherd mix
Lost Date
November 19/2018
Found Date
November 19/2018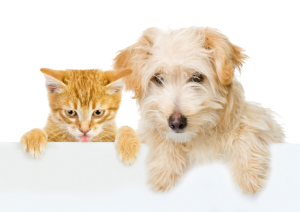 Are you A Pet Owner?
License your pet with the City of Syracuse and get:
A rewards card to redeem deals from local businesses
Access to an online pet account
Free Lost Pet Program