Good news! Anonymous Pet has been found!
Lost Date
May 14th, 10:00am
Wearing collar?
No
Last seen at
209 Wavel Street, Syracuse, NY, USA
Found Date
May 16th, 6:15pm
Found at
407 N Midler Ave, Syracuse, NY 13206, USA
Jimmy was not wearing a collar but he was wearing a green harness and his tags were attached to that and easily visible.
Map
Anonymous Pet
| | |
| --- | --- |
| Tag Code | N01Y44JJ, N01Y44JJ |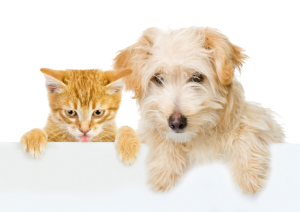 Are you A Pet Owner?
License your pet with the City of Syracuse and get:
Tags that help all pets by supporting local animal welfare initiatives
Access to an online pet account
Free Lost Pet Program